Hi, nice to meet you, my name is Sadik Bittar. I'm the co-founder of Flexible Entrepreneurs. First of all, welcome and thanks for taking the time to have a look around my website. Here's a bit about me.
I'm an Informatic Engineer with a quite rich experience in IT. Part of me is an outcome of 5 Academic Certificates I studied during my life including 2 Master degrees, and the other part is the creativity and flexibility in my ideas & mindset that leads me to where I am today 🙂
My current profession is an Affiliate Marketing Specialist & Online Business Consultant, which took me a long search journey to settle down upon, journey inside me and outside me (on the internet :)) at the same time. I was looking for a career that has characteristics of this Online profession, and I will tell you how these characteristics emerged from my life story….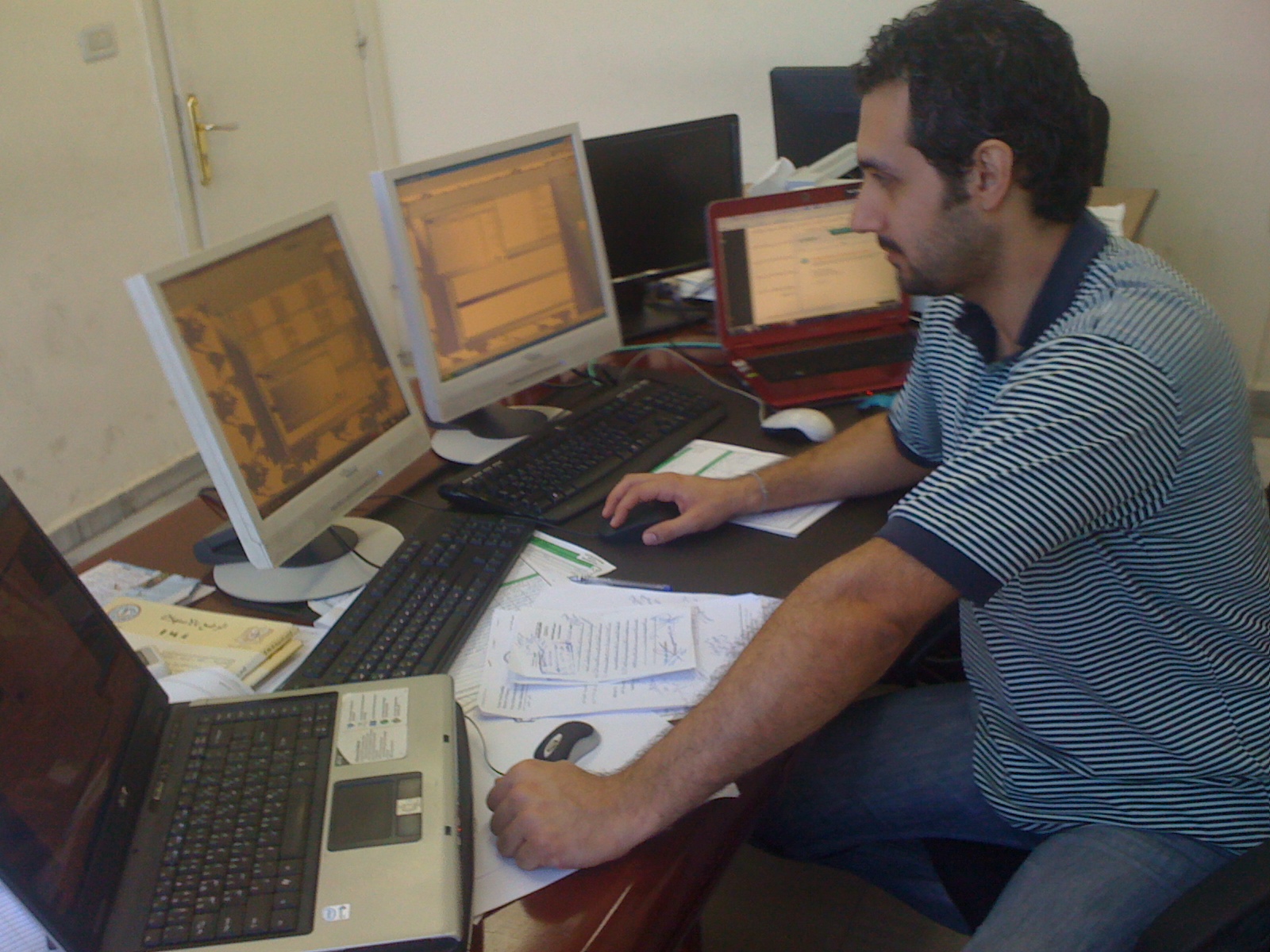 The exciting part of my story started when I had to leave my country Syria because of the war and headed to Dubai where my family was waiting for me to reach there alive. I don't know if anyone of you have been put in a situation where you are forced to leave your country and start your life from the scratch or even below. I hope no one will be in this situation ever.
To summarize my journey that leads me to where I am today, it is all about thinking and deciding what lifestyle I want to live and what work style I want to do and enjoy for the rest of my life.
I wanted a job with geographic- freedom and financial-freedom, with the ability to stop trading my time for money and to have total freedom and flexibility of my work time.
With this, I have a business module that rewards me multiple times on my effort and investment I put in the business and I am finally  surrounded with people who have the same ambition and vision as me 🙂
I hope my story inspires you and allows you to look with my eyes how I could achieve all of this by simply following my dream and learning the necessary skills and knowledge to achieve that goal.